AOLISHENG Drawer Slide
AOLISHENG: Trusted worldwide for drawer slides brand.
Free Shipping: No extra cost for delivery.
Fast delivery: Swift shipping from local US warehouse.
Complete slide sizes: Extensive range to suit all needs.
Quality Assurance: Ensuring high standards of durability.
30-day return policy: Hassle-free returns for customer satisfaction.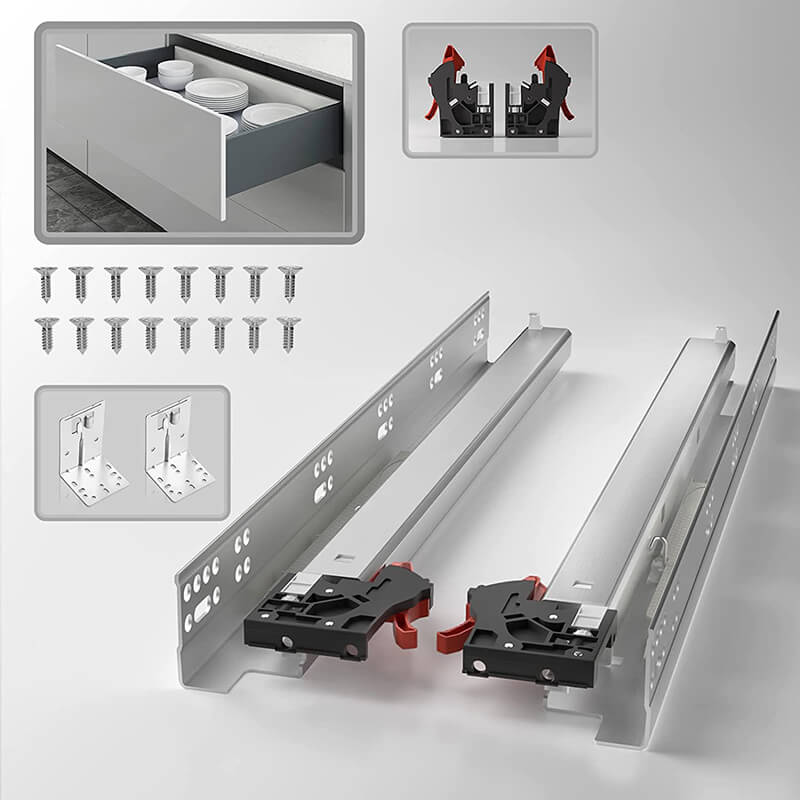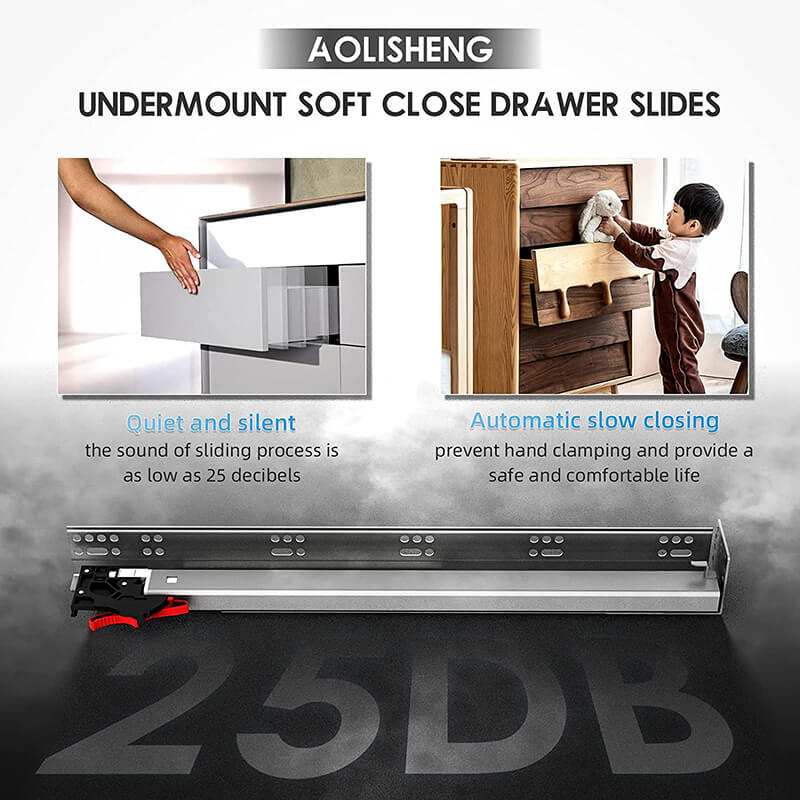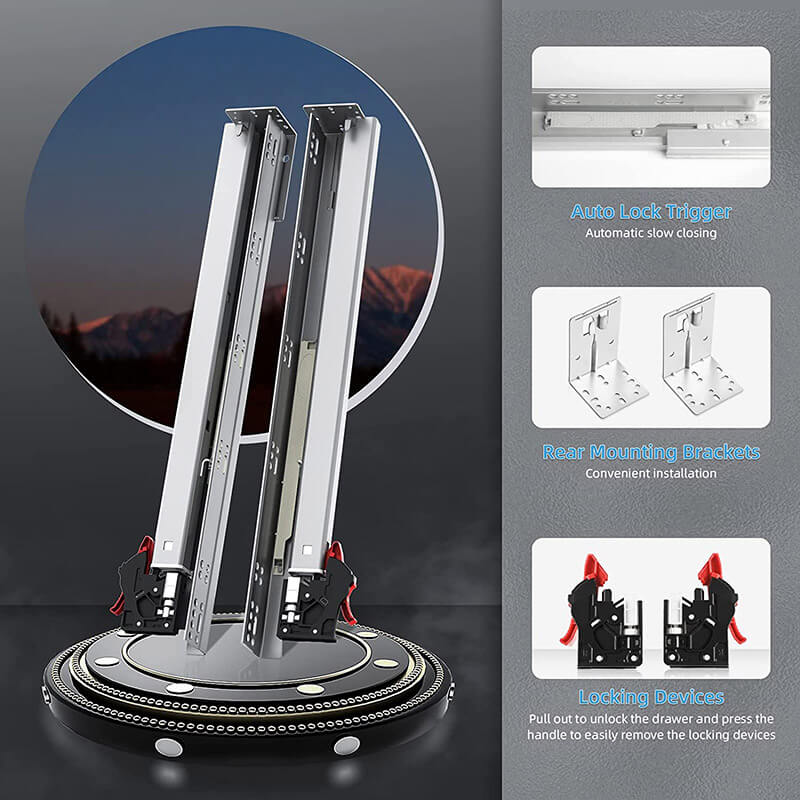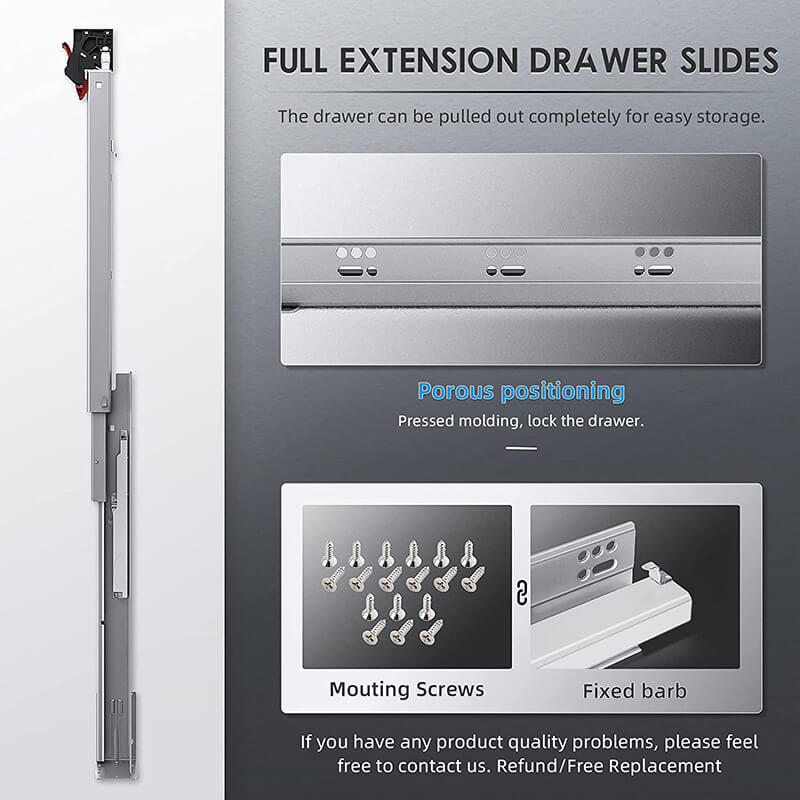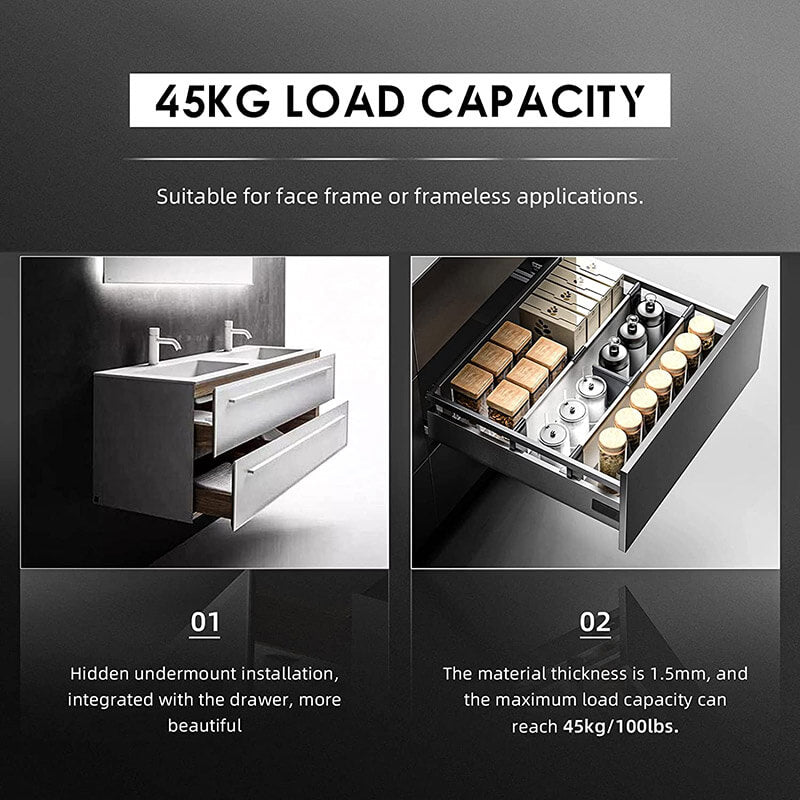 Pull down to select more units: 1 pair (2 pieces)::
1 pair (2 pieces)
Undermount drawer slides soft closeThe item arrived on time. It is well made, and of good quality material. It was easy to install.
Undermount drawer slidesWorked perfectly on my craftsman toolbox. This drawer slides works better than the originals. I couldn't be happier!
Drawer slide matched the descriptionSlide physically had a good feel. Mounting was easy and straightforward. Operation of the slide was smooth and controlled.